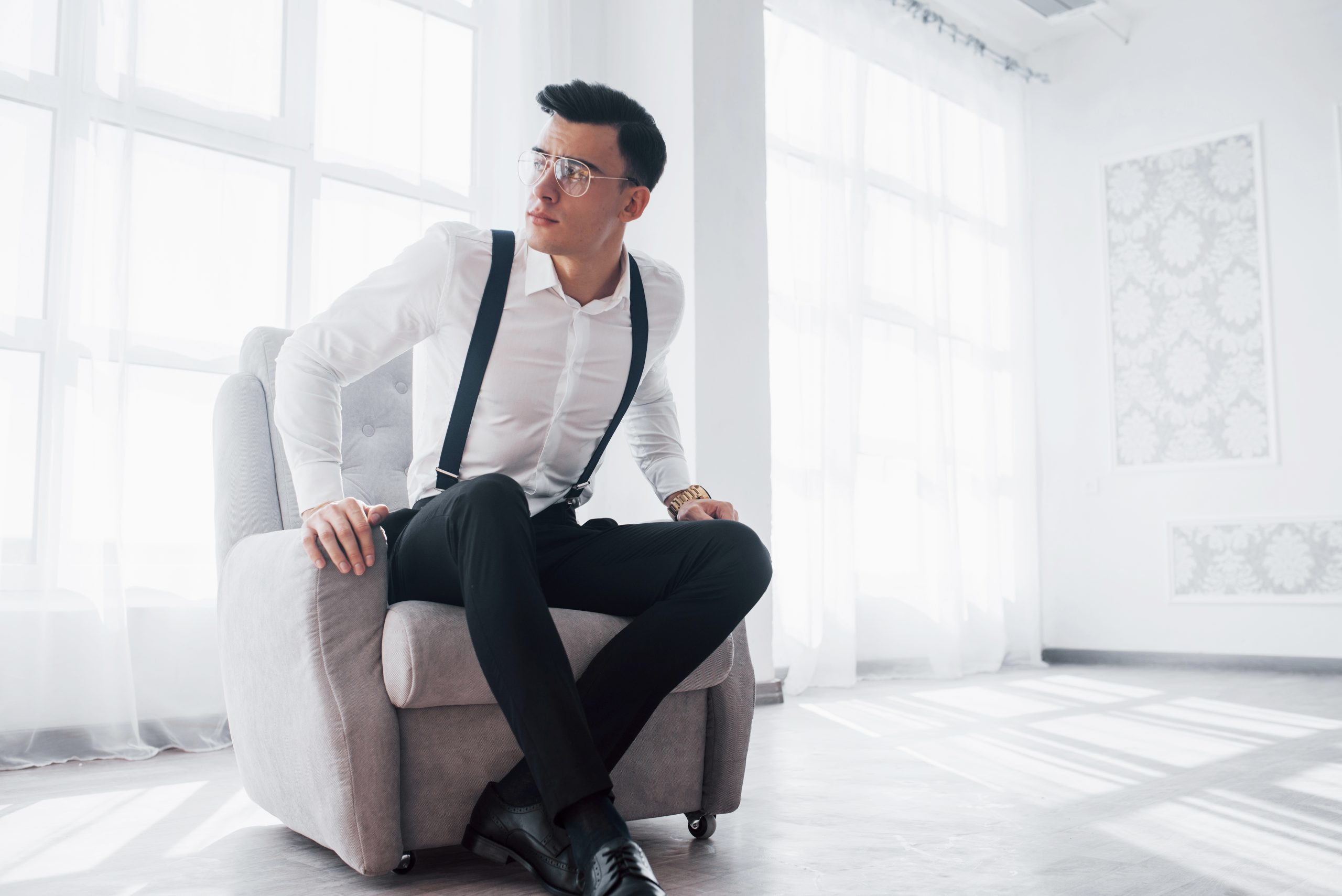 Each customer is followed by a sales representative according to the geographical area to which he belongs. Our export sales team speaks several foreign languages: English, Spanish, German, Italian, Mandarin and Russian. When you register on our website, you will receive a call from one of our sales representatives to finalize your registration.
Are you in France? You are visiting Paris? You prefer to meet our team face to face and see our products with your own eyes? We have a large showroom where you can select your frames and get advice from your dedicated sales representative to place your order and make the payment in all serenity.
We are open Monday to Thursday from 9am to 6pm and Friday from 9am to 5pm. Contact us to schedule an appointment: +33 (0)1 80 40 00 38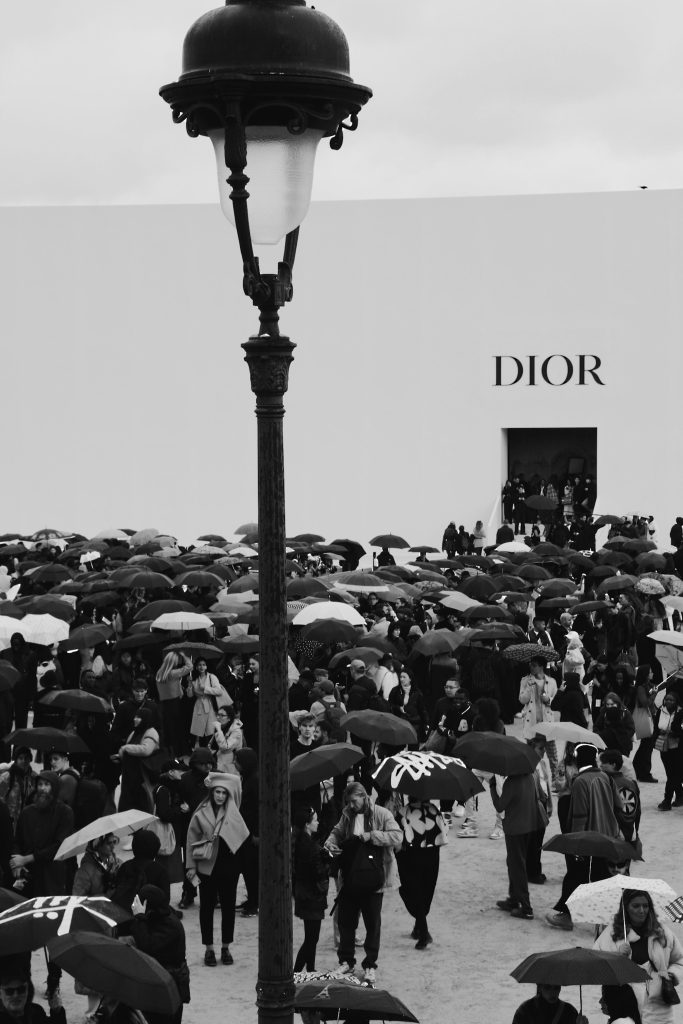 International Trade Fairs
Every year we participate in various fashion and accessories trade shows around the world such as Première classe, who's next, Beselworld, TFWA in Cannes…
We also participate in various trade fairs of the optical world which remains our market of choice: MIDO in Milan and SILMO in Paris, Opti in Munich.
You are invited to make an appointment to visit our showroom and discover our latest collections in sunglasses and optical frames. 
EVERTRADE provides fast, reliable international shipping to all destinations by working with the best shipping companies. All of our shipments include insurance and have a tracking number.
From small individual orders to large overseas shipments, we can deliver quickly and reliably anywhere in the world, regardless of the type of order.
You will receive support every step of the way, we can help you with all the paperwork, advise you on customs clearance procedures and provide you with a tracking number for your order.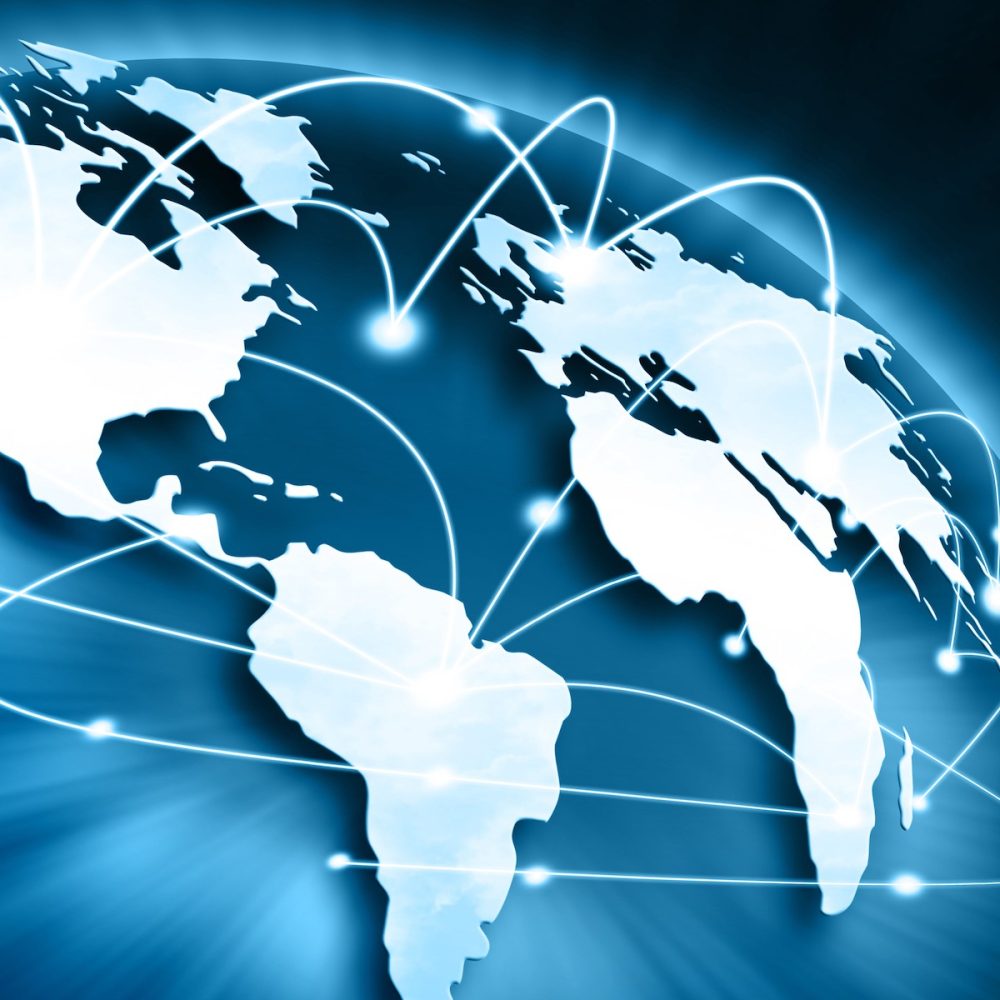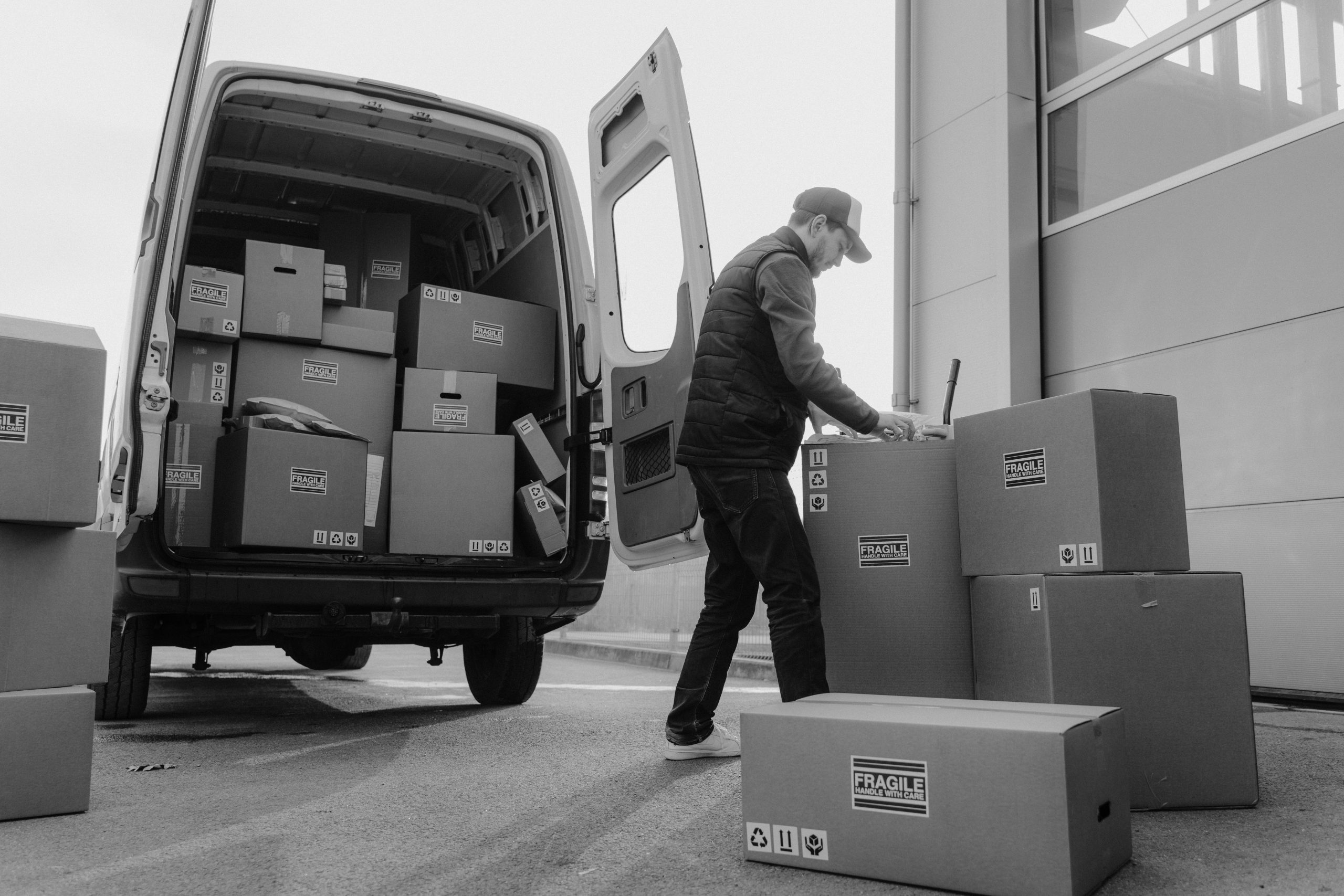 Markets and distribution channels
We have been working with internationally renowned brands and groups since 2005, most of them located all over the world.
In EVERTRADE our quality guarantee is based on a selective and discreet distribution in order not to damage the distribution channels.
We respect the restrictions and conditions imposed by the Brands we work with to guarantee that all their products land in the right place and at the right price so as not to disrupt their activity in the markets.
At EVERTRADE we attach great importance to communication with our customers and partners. We do not send bulk emails to our customers with all kinds of promotions to avoid devaluing the product and diminishing the brand image.
We know our customers and their needs very well and always send selective and targeted offers. This way of working protects the integrity of the brand, its identity and its values.
Our site is secured and the registered data are accessible only to our team members. We verify each account opening request, a personalized contact is made by our sales department before validating the account. We believe that quality is better than quantity.
Each customer who joins us will have personalized access to offers according to his location, his market and his activity.
At any time our customers can access their personal information.